Your Ideal Store For Afro Bohemian Inspired Clothing
Welcome To Our Uniquely Crafted Afro Bohemian Inspired Clothing Store! 
The African fashion industry is booming tremendously with the high demand for African Inspired Clothing. The fact is that African inspired clothing speaks for the continent's rich culture, heritage, and diversity. Across the continent, various ethnic groups have their unique African inspired clothing styles. Regardless of the ethnic group you belong to, at Dazies Treasures, we bring a vast and unique collection of African inspired clothing for you to express your style for every day, special occasions, and events. With us, you get to discover African inspired fashion: in all colors and for all seasons. At Dazies Treasures, you get everything under a single roof, the beauty of this is, if you are looking for a one of a kind custom piece this is the place to shop. Our clothing ranges but is not limited to beautifully crafted skirts, uniquely designed pants, jumpsuits, coats, jackets, and dresses. To add further glory to your style, we also have a vast collection of accessories to accompany your clothing. All designs are handmade and ready to wear. Check out our e-store without any delay.
Dazies Treasures specializes in customized clothing for ALL body types.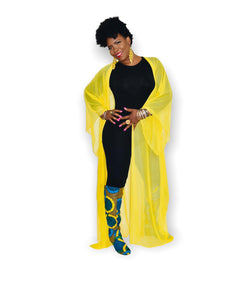 Dazies Treasures
African Patchwork Top
Regular price
$350.00
Unit price
per
Full details →
---
Share this Product
Dazies Treasures
Africa Map Bag
Sale price
$150.00
Regular price
$250.00
Unit price
per
Full details →
---
Share this Product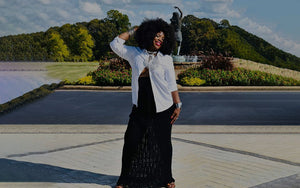 Our store
Phone: +1 470-647-9280
Email: daziestreasures@gmail.com
Address: 990 Peachtree Industrial Blvd. #3042, Suwanee, GA 30024